PRODUCTS

---
We stock a huge range of quality canine products to help you care for your dog.
House training accessories: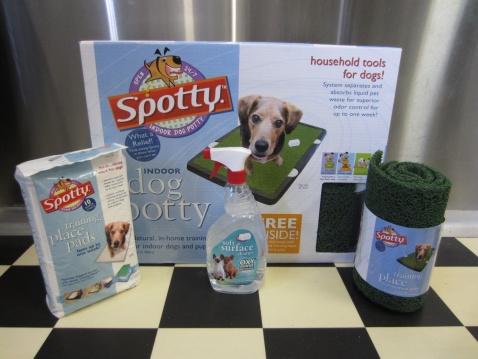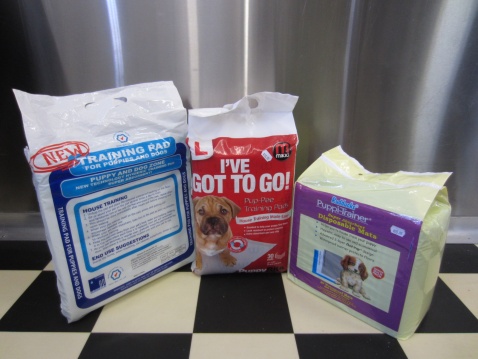 Dog FOOD
Premium Dog Foods

include:

Advance – Advanced Pet Nutrition

Hills Science Diet – Veterinarian recommended

Bonnie (Made in Australia)

Black Hawk - Dog Food

We are happy to order in other brands of dog food at any time upon request.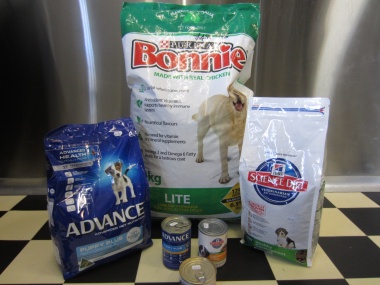 Cat FOOD
Premium Cat Foods include:
Advance – Advanced Pet Nutrition (Made in Australia)
Greenies Treats for Cats
We are happy to order in other brands of cat food at any time upon request.
Dog Treats
Greenies – The original smart treat
Beef Liver Treats
Pigs Ears
Pig Snouts
Pork Bones
Kangaroo Treats
Chicken Treats
& much more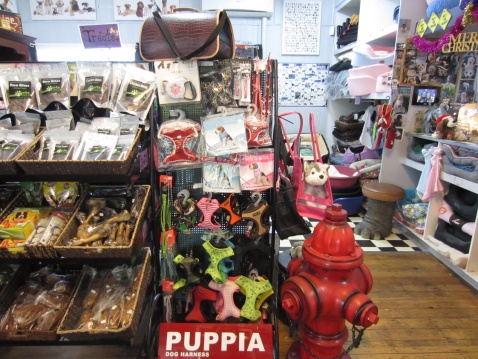 Dog Bedding & Housing
Rogz Beds – No1 for quality
Bono Fido beds – water proof, flea proof, rip resistant, extra durable beds with nylon seams
Hound Houses – Hygienic outdoor dog house, flea resistant, easy to clean, vet approved, breathable canvas kennel
Bono Fido dog kennel – Wooden dog outdoor kennel
Hideaway flea proof – metal frame beds with shade cloth covers, replacement covers always available
Hideaway cushions – (QLD owned & QLD made)
Snoozy & many more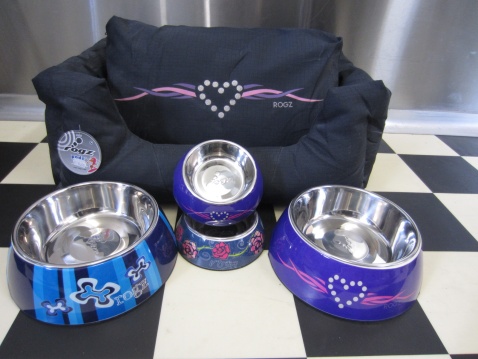 Leads, Collars & Harnesses
Brands include: Rogz; Halti's; Muzzles; Ezy Dog; Kramar; Prestige & many more. Visit us at our shop to check out our great range of quality products.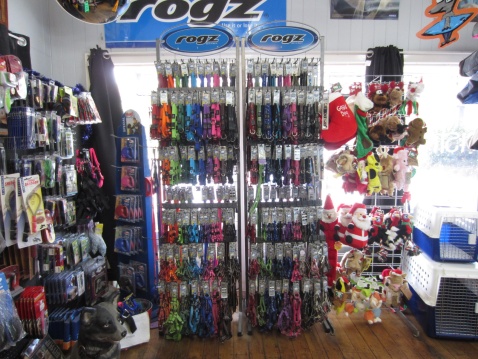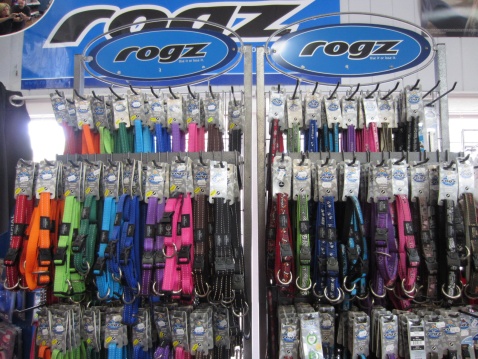 SERVICES

---

We offer a canine hydro-bathing service conducted by our experienced dog washer. We will hydro-bath your dog for $7.00. Just bring in your dog and your own towel. We use the full range of fido's shampoo or plush pet products . If your dog needs a special shampoo you may of course bring it with you. We hydro-bath from 9am - 3pm Saturdays and 9am - 1pm Sundays only.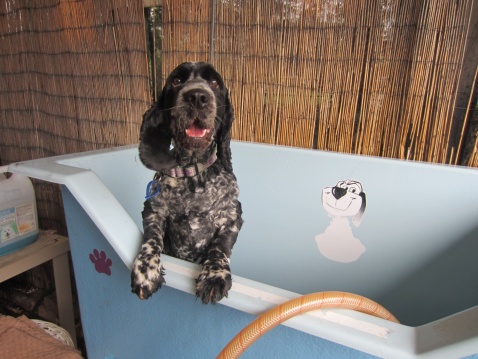 Dog Grooming
Unfortunately, Dog grooming services are currently unavailable from Puppy Shack.


Puppy Pre-school Classes
Unfortunately, Puppy Pre-school classes are currently unavailable from Puppy Shack.
DELIVERY SERVICE
We can arrange to have your new pet professionally transported to any city and most main towns or regional centres in Australia. Puppies are transported by professional, experienced animal-transportation specialists ensuring utmost care for your travelling pet. For an idea of costs and to confirm if delivery is available to your area, please phone our store during our trading hours (open 7 days) to discuss your transportation requirements.


Medical Care
All animals need medical care. We provide our young animals with the best medical care available to ensure an optimal start in life. We deal with the highly experienced veterinary team at the Grange Vet Surgery. They provide a range of specialist services suited to both canine and feline needs and are an essential source of information, recommendations and professional advice.
You can visit the friendly team of vets and nurses at the Grange Vet Surgery located at 12 Days Road, Grange. Brisbane. Phone (07) 3856 4882.

General Advice
We specialise in puppies and have many years of experience dealing with these adorable young creatures. We can provide advice on a range of topics including diet, training, suitability, care requirements and many other aspects of bringing up a pet dog. We can also refer you for more specialist advice if required.
You are welcome to call in to our shop before you are ready to commit to a pet to explore options and possibilities and to experience our range of lovable pets. We are sure with the correct advice and commitment, you can embark on a life-long relationship of loyalty, devotion and love experienced by dog lovers the world over.